Cavs bounce back with resounding victory
LeBron drops lefty dime to Thompson
LeBron James finds Tristan Thompson for the easy dunk with a slick pass as he's falling.
LeBron throws down reverse windmill
LeBron James cuts backdoor and throws down a reverse windmill dunk on a feed from Kevin Love.
LeBron takes flight off Love's great pass
LeBron James cuts to the rim and Kevin Love sends him the ball, then James throws down a windmill dunk with authority.
Smith invades Thompson's interview
Tristan Thompson explains what went right for the Cavaliers in Game 3 before JR Smith startles him during his response.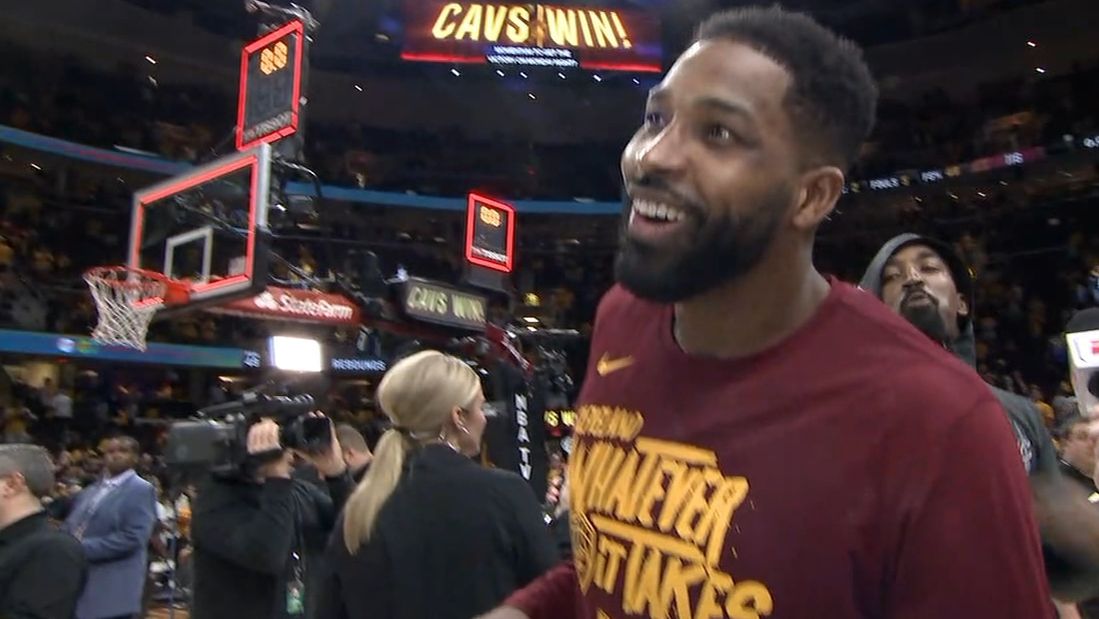 LeBron attributes win to defensive energy
LeBron James talks about his responsibility for the Cavs and the defensive presence that wasn't there in the first two games of the series.
Cavs get 3's to fall in Game 3
JR Smith and Kyle Korver were on fire from 3-point land, taking some offensive pressure off of LeBron James against the Celtics.
Celtics' postseason road issues continue
Following a Game 3 blowout in Cleveland, the Celtics fall to 1-5 on the road this postseason and are left facing questions in their title quest.
LeBron tosses left-handed gem while falling
LeBron James draws a double team and manages to thread a beautiful lefty feed to Tristan Thompson who dunks it down.
Love jokes about his pass to LeBron
Kevin Love says his bounce pass to LeBron James won't be a career highlight for The King but maybe for himself.
LeBron brings the energy in Game 3
LeBron James scores 27 points, but gets his teammates involved and plays stifling defense in the Cavaliers' Game 3 win.
LeBron on difficult passes: 'Don't try it at home'
LeBron James details his top passes from Game 3 and says he thinks his "passing is right up there with every other aspect" of his game.
Stephen A.: Cavs showed more urgency in Game 3
Stephen A. Smith is impressed by the Cavaliers' defense and believes the Celtics showed their youth in the big loss.
Stevens praises LeBron's passing ability
Brad Stevens acknowledges LeBron James' stellar passing and says the Celtics have to do a better job with defensive help and coverages.
Cavs dominate Celtics in Game 3
All five Cavalier starters score in double digits, with LeBron James dropping 27 points and 12 assists to win 116-86.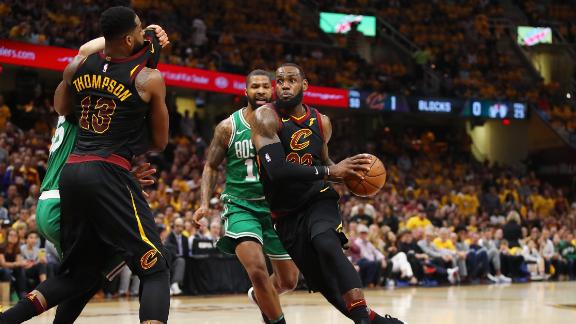 Stevens: Celtics 'clearly not' harder playing team in Game 3
Brad Stevens credits the Cavs for their defensive intensity in Game 3 of the Eastern Conference finals.
Burke: Celtics overwhelmed by Cavs' force
Doris Burke tells Scott Van Pelt that the Cavaliers' offense is "sustainable" when more than just LeBron James is putting up points.
NBA Draft
Will Lakers land two top free agents this offseason?
Byron Scott expects Magic Johnson to bring Paul George and one more marquee free agent to Los Angeles.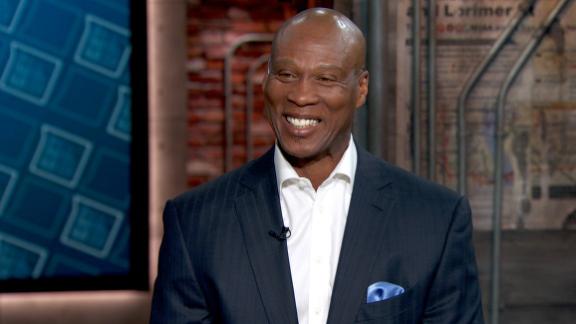 Doncic puts on a show in EuroLeague semis
Luka Doncic creates a few highlights during Real Madrid's 92-83 win over CSKA Moscow in the EuroLeague semifinal matchup.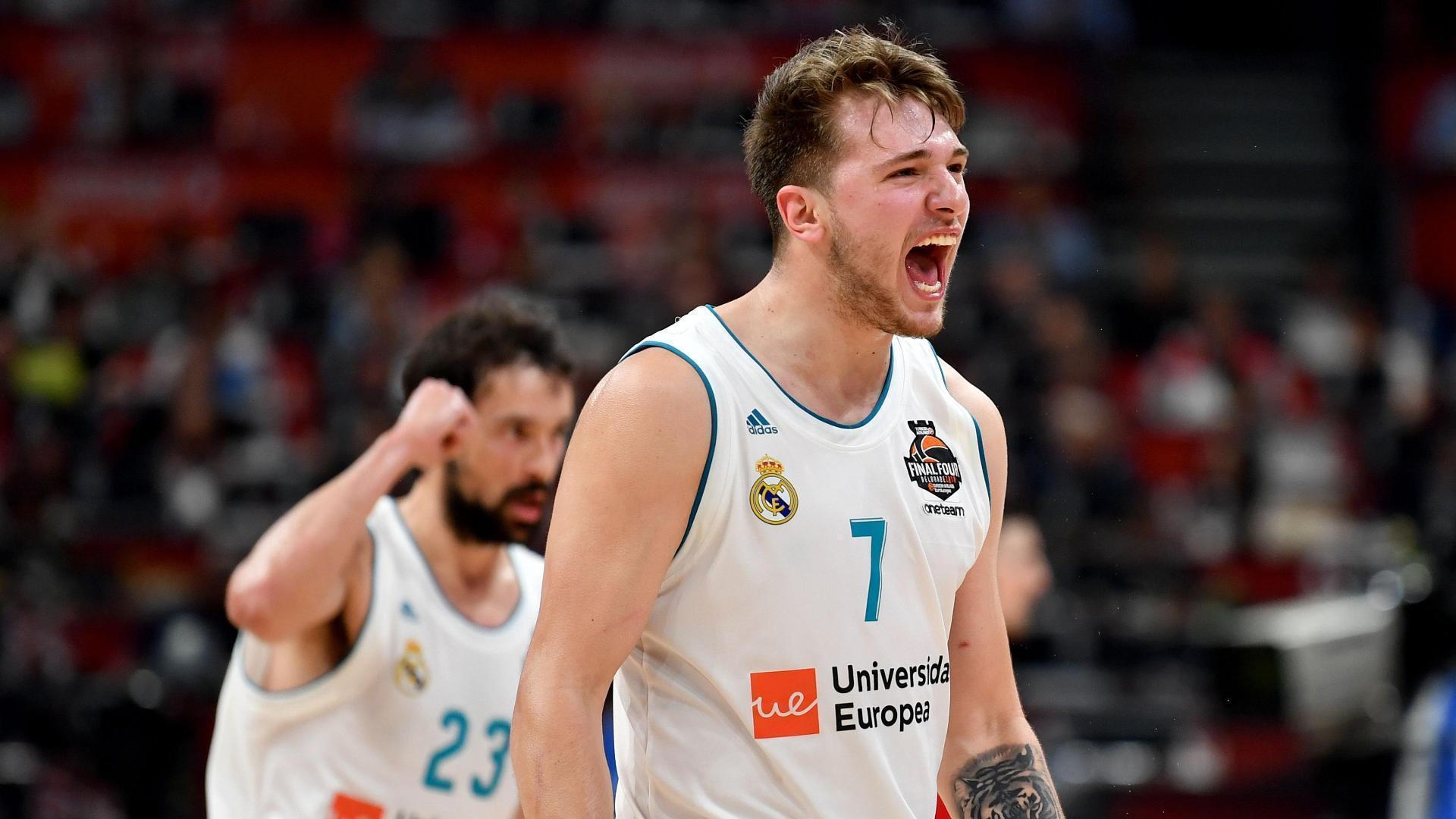 Customize ESPN
The scariest three minutes in the NBA
Diego Patino

By the time opponents know what's hit them, it's already too late. This is how the Warriors crush -- and how the NBA fails to fight back.
Kawhi, Pop and the NBA's most fascinating mystery
Soobum Im/USA TODAY Sports

What's behind the tension between the Spurs and Kawhi Leonard's camp? And how will the NBA's most fascinating mystery end?
Russell Westbrook's fashion
ESPN Illustration

Russ does what he wants -- on and off the court. We tracked every outfit the NBA's biggest fashion star wore this season. But even if you think you can pull off Westbrook's look, it'll cost you.
Joel Kimmel illustration

From LeBron James backing up Stephen Curry to Joel Embiid taunting victims on a weekly basis, if you weren't locked in to social media, you weren't getting the full story of the 2017-18 NBA season.